I love it when people include me in their vacation plans!  I think it is so great that they would take time away from their vacation (or the theme parks!) to have their family photos taken.  It IS a great time to do it, but so many people wouldn't even think of it!  So, when they do, I really love it!
This family was down just in time for our little "cold snap" last week.  It was pretty funny when they were telling me how hot they were, all the while I was wearing a jacket to our session! LOL!  At least we had very comfortable weather for our shoot.  The kiddos took a few minutes to warm up to me (and my camera), but once they did, we had a great time!  They were SO adorable!
Here are a few sneaks from their session.  Thanks for visiting me while visiting Mickey!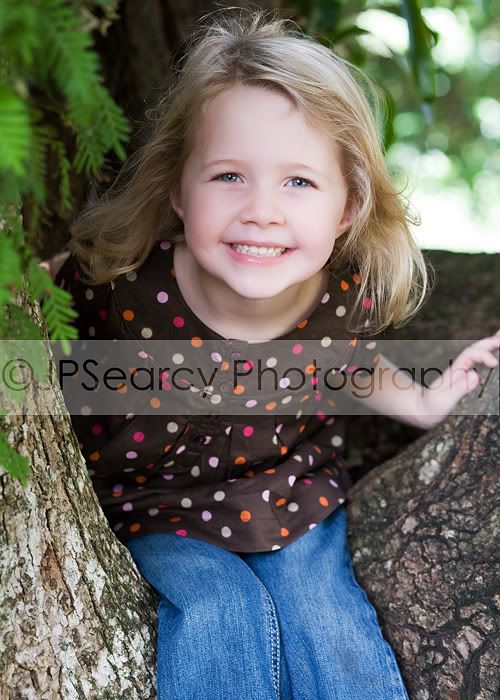 (He was shooting lasers at Zurg! – From Toy Story!)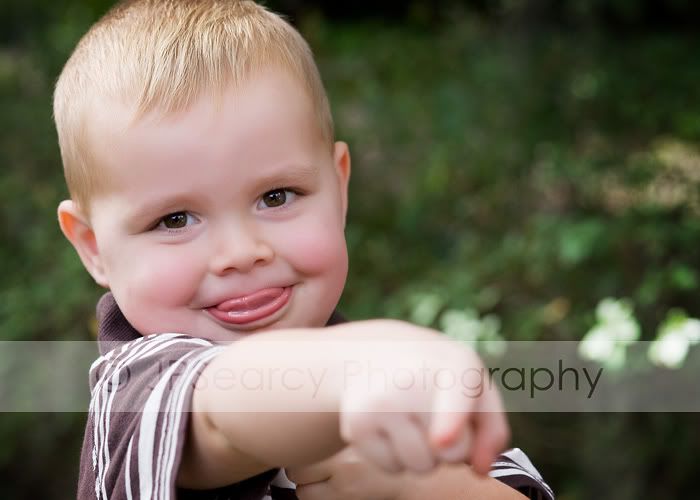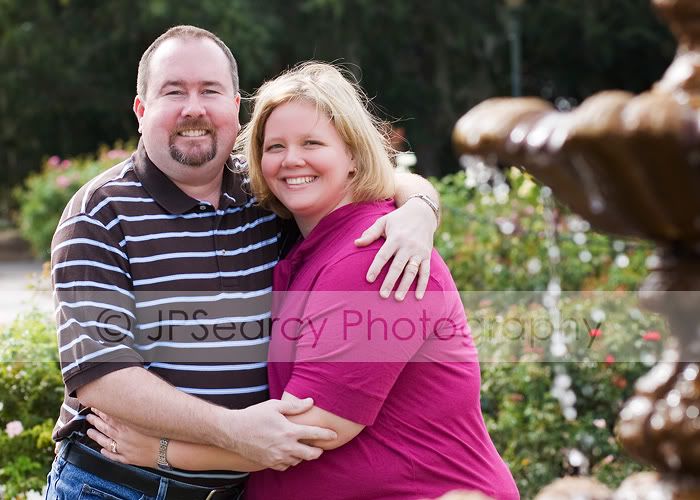 (Don't they look so sweet?!  I can't decide if I like it more in color or black and white!)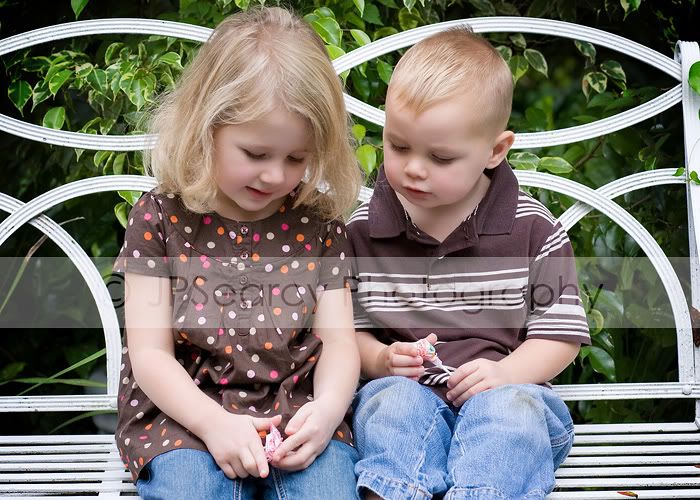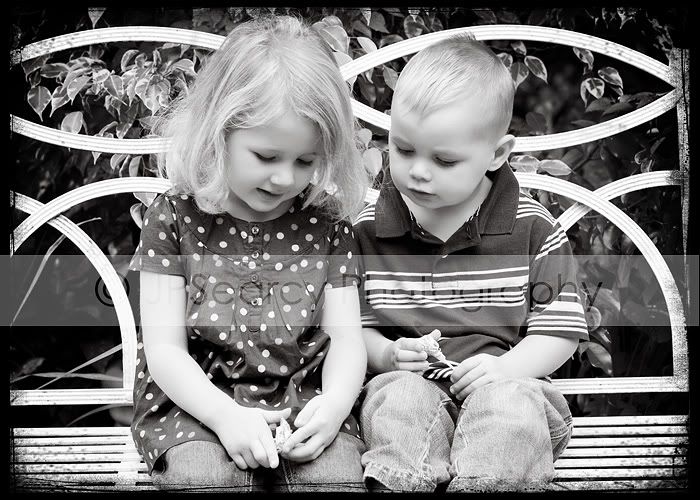 First of all, I want to apologize for neglecting my blog.  Things have been a little crazy around here, between things going on at home, to being busy with work, to working on a new "branch" to my business (stay tuned for details on that soon!).
Now, back to the fun stuff!  SNEAK PEEKS!  I have been watching this little cutie grow up right before my camera lens.  Every six months, she came to see me, and she is turning into such a little diva!  She was the one who chose the location this time, and she was able to take direction, and seemed to really love having her photos taken.  LOVE HER!
Here are a few that I just loved (really it was difficult to choose, because she was extra easy to photograph this time around!).  And just because, I am going to show in both color and black and white.  Most of my images, I prefer in color, but for some reason, many of this session, I am loving in black and white as well!  So, why not show both!