Yes, I LOVE lighting things on fire!  I know I could do it digitally afterwards, but where is the fun in that?  I much prefer the real fire!  So far it has been sports equipment that I have lit up, but when asked if I could light up other things, of course I said yes!
This senior has a very special talent.  He can solve a rubik's cube in under a minute!  So naturally, he wanted to light that up!  FUN!  We got several great shots of it, and of course I had to include one of them for his sneak!  Here is that one and a couple more that I really liked!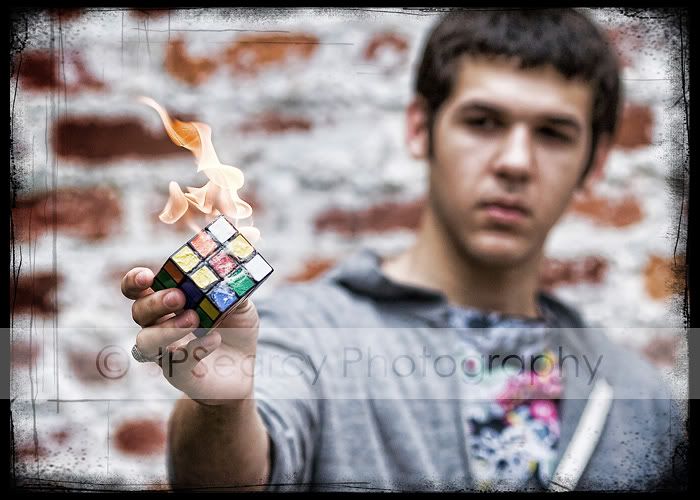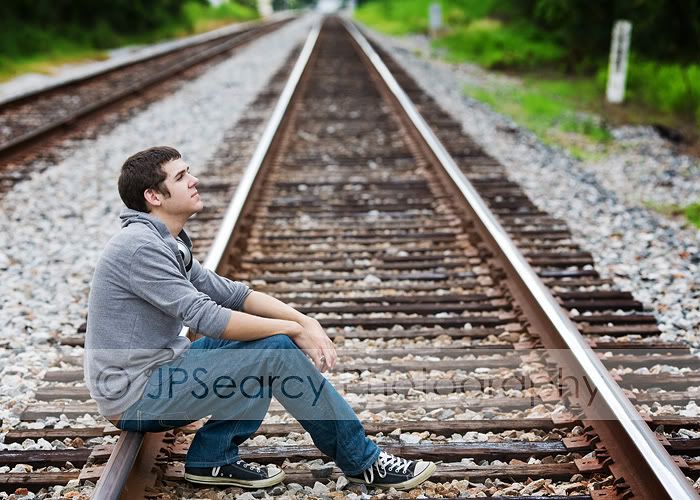 I had a great time photographing you, and I hope you like your peeks!  I will get the rest of them ready for you as soon as I can!  THANKS!