I love shooting seniors.  They are usually pretty easy going.  Easy to pose, easy to shoot, they stay still where you put them! LOL!  And I have to say, they are all so gorgeous!  I don't remember having THIS many beautiful girls around when we were in school.  This next senior was no exception.  She was stunning!  
We had fun traipsing around Leu Gardens for the afternoon.  We basically had the whole place to ourselves (benefit to having a middle of the week session!).  
Here are her sneak peeks:
One for mom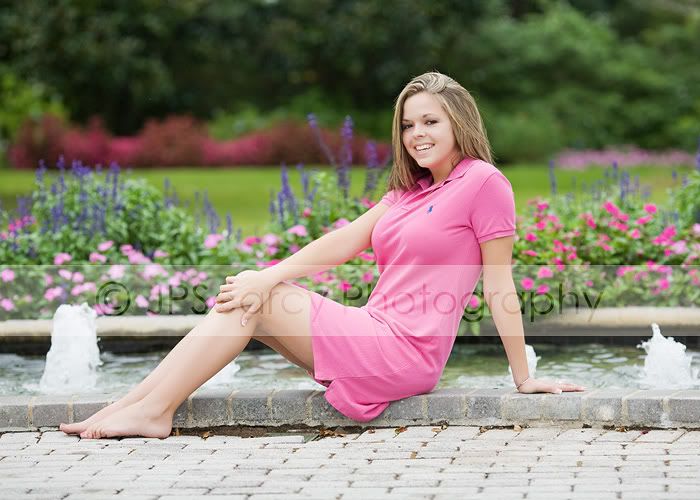 And one for her (wearing her FAVORITE jacket that mom isn't crazy about! LOL!)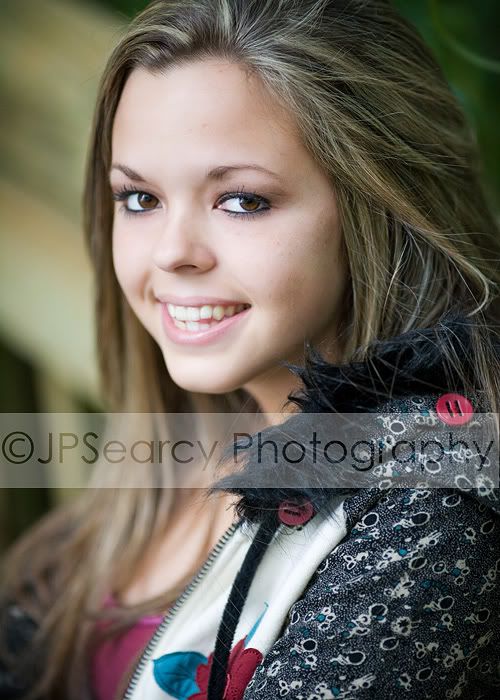 I will get the rest ready for you as soon as possible!  Thanks for a fun afternoon!