I had the pleasure of photographing a beautiful young lady recently for her senior photos.  She has been SO excited to have them done, and her excitement was contagious!  And I tell you what, I never have met such a happy girl before!  She was all smiles for the entire session.  Even when we had a wardrobe issue (and believe me, there was PLENTY of wardrobe that she brought with her! LOL!).  I briefly tried for a couple of serious shots, but it just seemed unnatural to her, so all smiles it was!
Here are a couple of sneak peeks for her: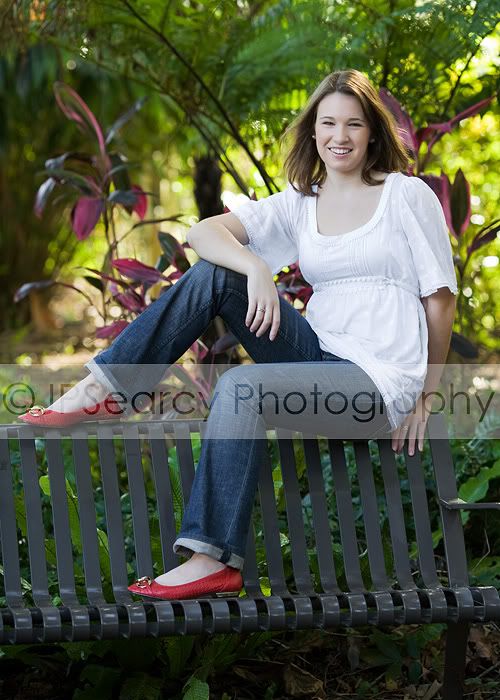 Thank you for such an enjoyable senior session!  I will get the rest to you as soon as possible!