My Winter Springs High spokesmodel!  She was such a sweet and fun girl, who had an "inner model" that was just dying to come out!  And she did come out!  She relaxed and seemed to be having a great time on her model shoot (and others in the park thought that she was a real model on a shoot too!).  And when my subject is having fun, of course, I have fun too! 
Here are your sneak peeks, as promised!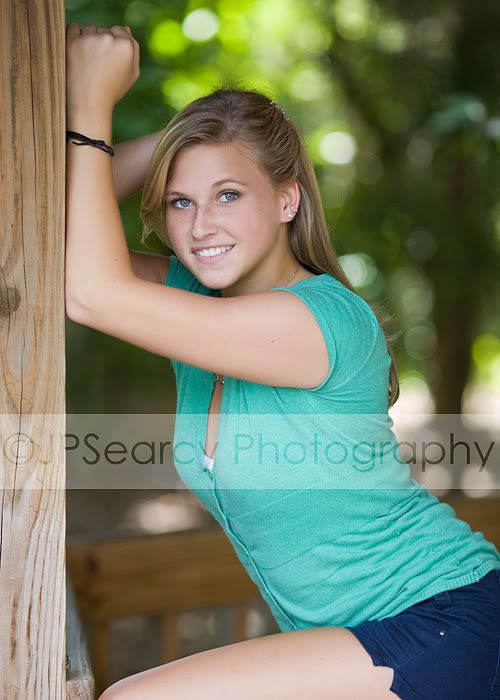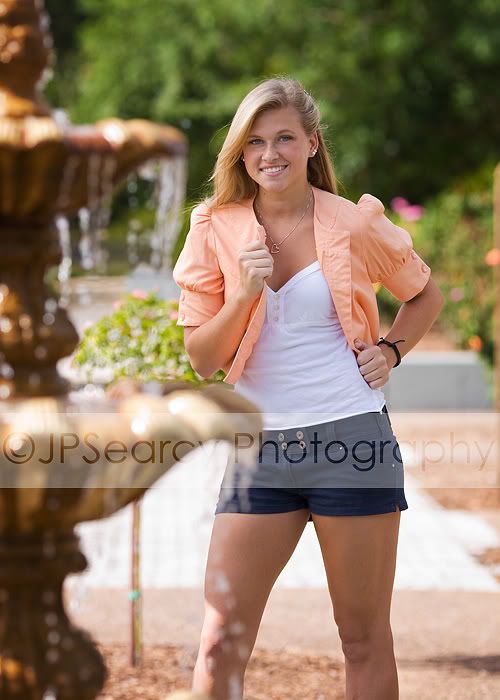 And now all of my senior reps have been photographed!  If you know any of my reps, and want to see their entire sessions, just ask them!  (Well, ask them in about a week, when I am done proofing all of them! LOL!).  
They were all so great to work with, and I look forward to working with you all more this coming school year.